Mozambique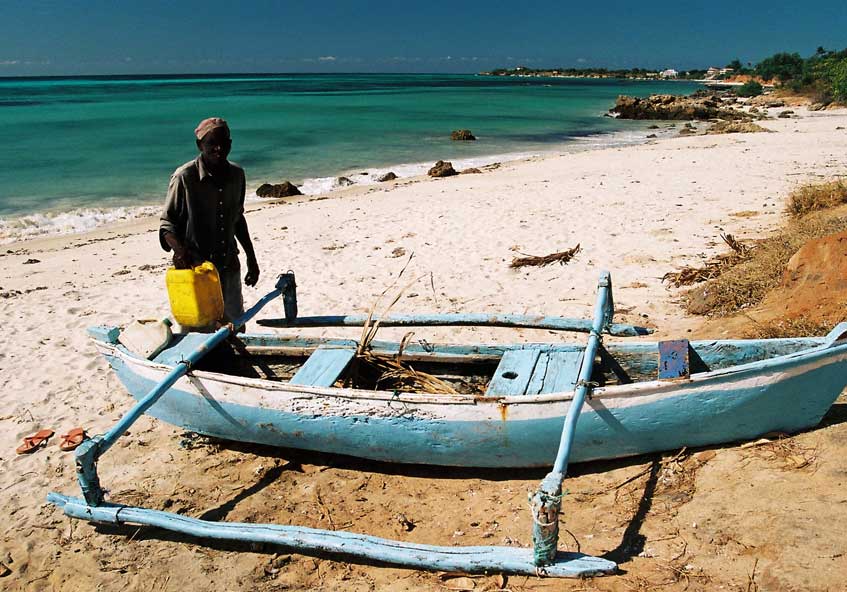 Mozambique may be the one of the worst value backpacker destinations in the world, where you're effectively paying South African prices for fourth world facilities and services (no running water at all in all of northern Mozambique!) but what it's famous for, it does well. The beaches, the colonial architecture, and the easy going laissez-faire attitude of Mocambicanos are irreprochable.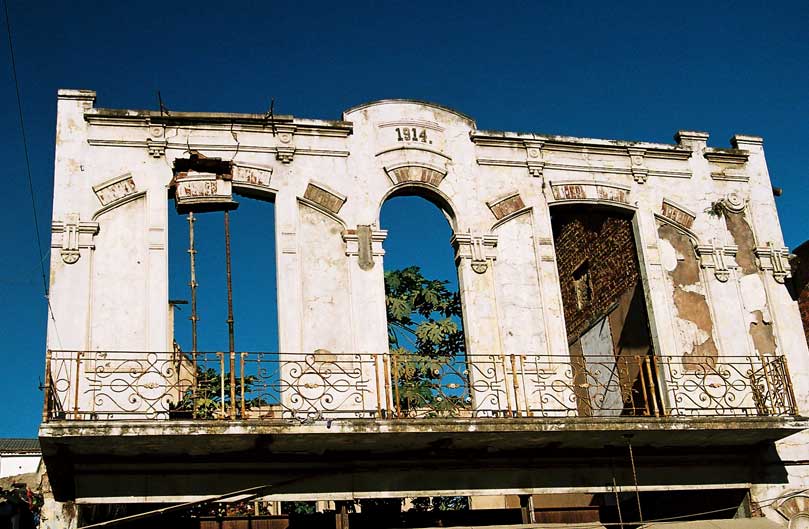 A ruined facade in the capital Maputo.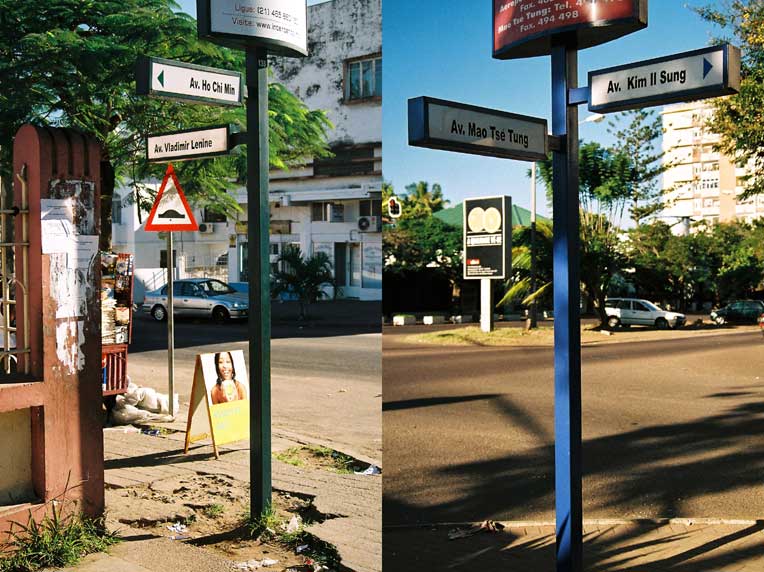 A brief glance at some of the street signs in Maputo betrays some of the communist heritage of Mozambique.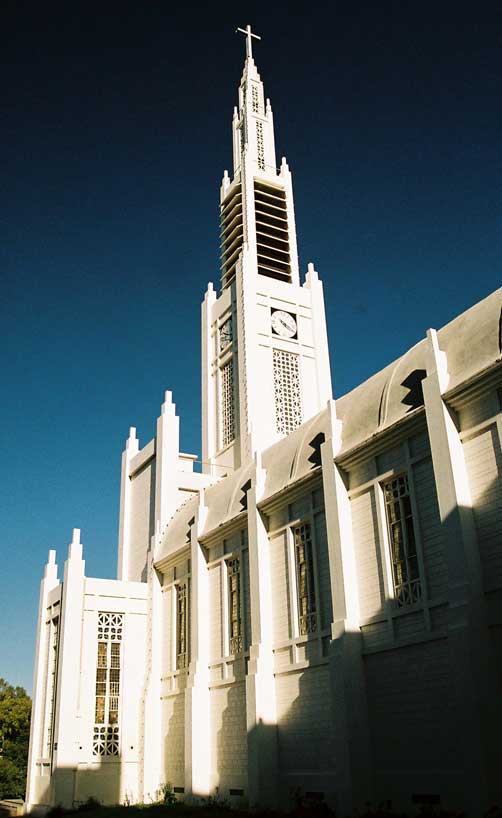 A funky art deco church in Maputo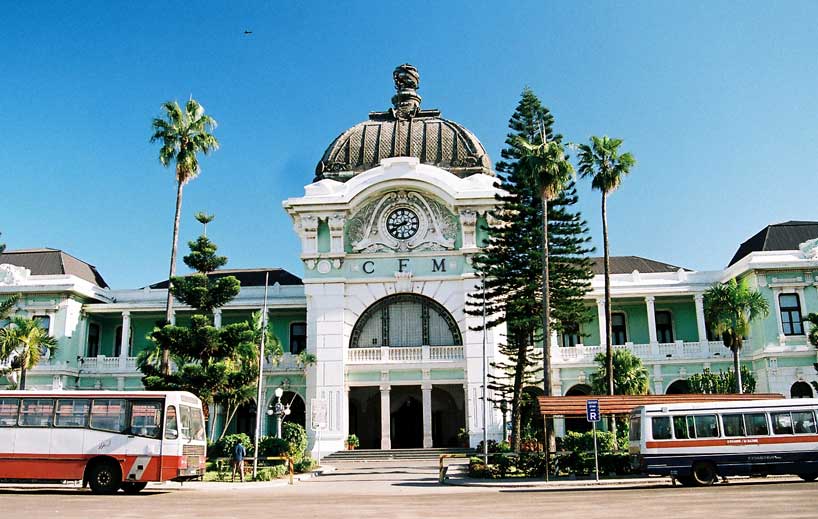 The Maputo railway station designed by Gustav Eiffel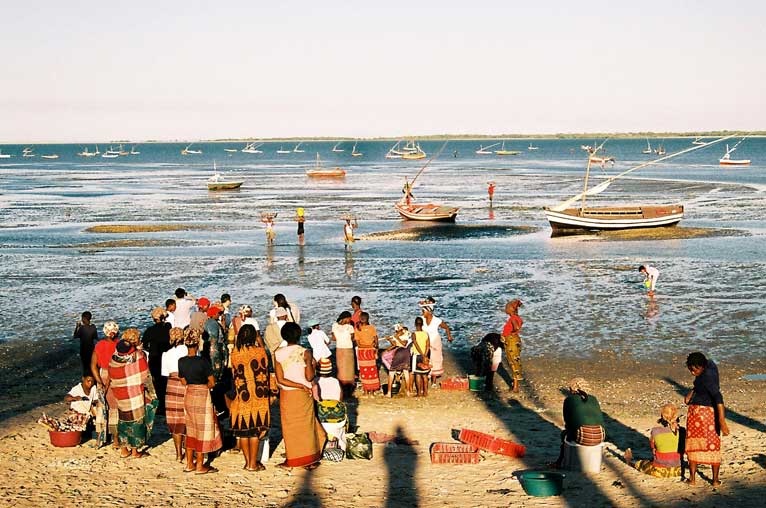 A fishing port north of Maputo attracts seafood shoppers and visitors.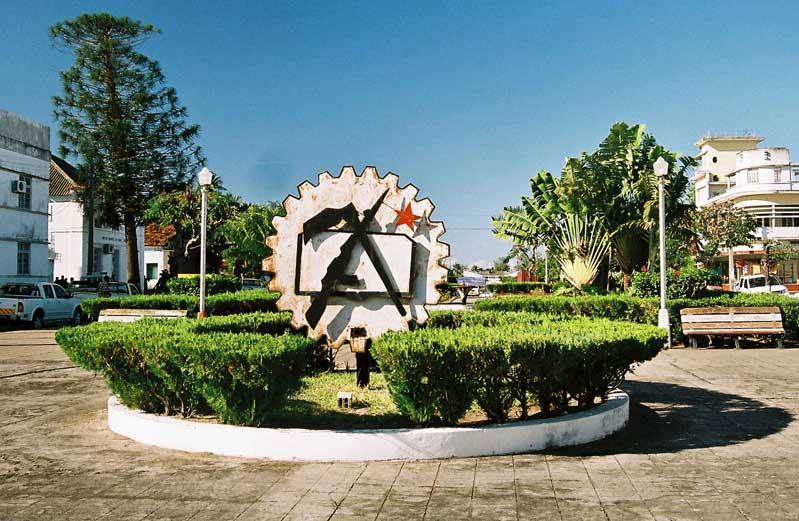 The pleasant, historic city of Inhambane also reveals its communist past affiliations.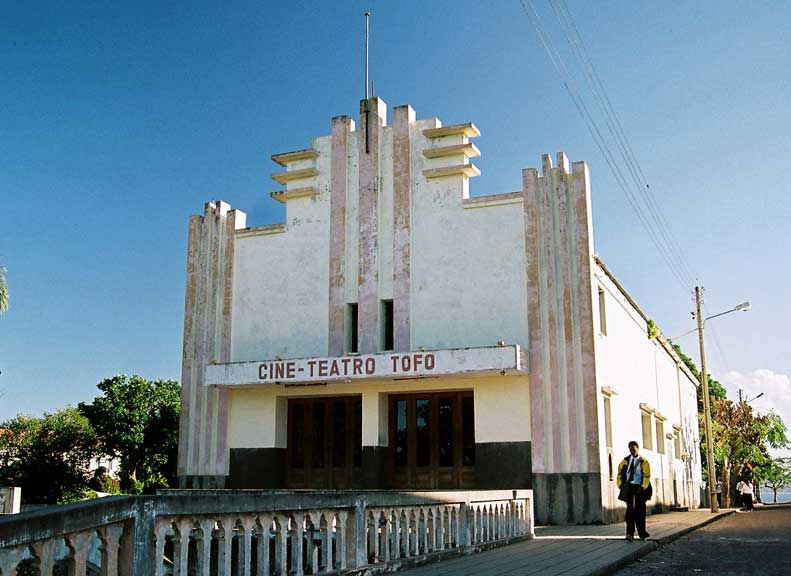 Lovely art deco buildings dot Mozambique, but the Inhambane may have the highest concentration.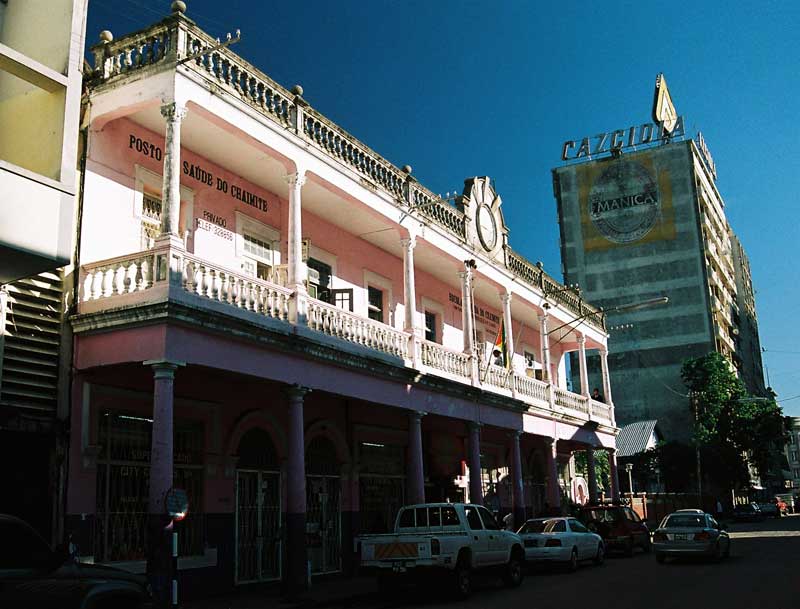 A building near the central plaza of downtown Beira, the prosperous port city in central Mozambique which regulates the river cargo coming from Zimbabwe and Malawi.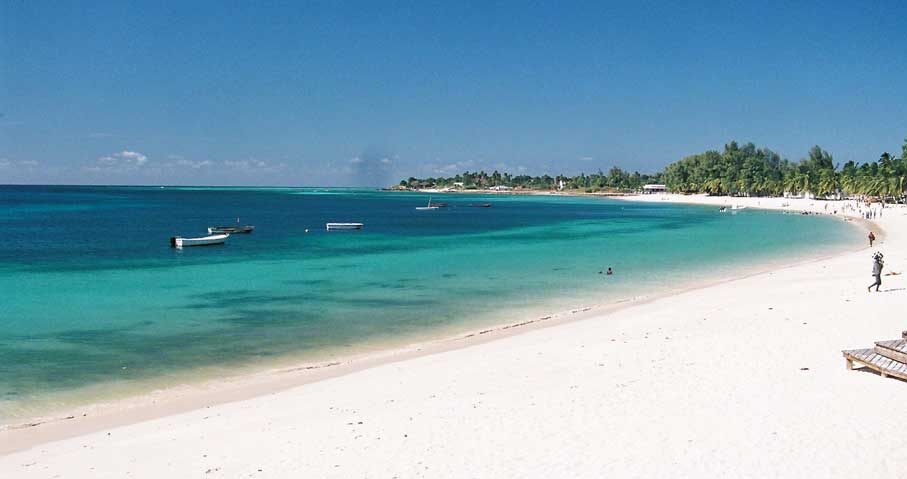 The white sand beach of Pemba in the far north of Mozambique may well be the finest beach I've visited in Africa This section of the beach is not far from Russell's Place, a legendary Africa overlanders' hangout.




TO ILHA DE MOCAMBIQUE