Yemen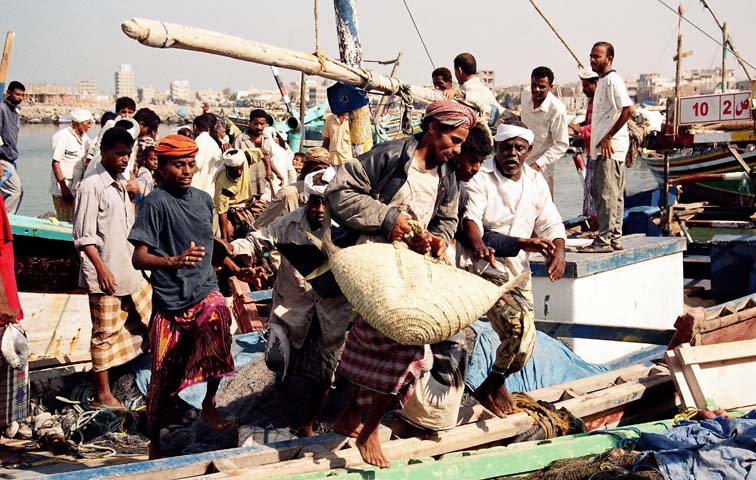 Fishermen fight to bring in the most lucrative catch from the morning haul, from the colourful fishing port of al-Hudayda on the Red Sea coast, to the lively fish market on the harbour.

blabla



Dawn light strikes the mountaintop village of Shihara in northern Yemen, never seized by foreign soldiers during two Ottoman occupations due to its precarious and inaccessible perch.

blablabla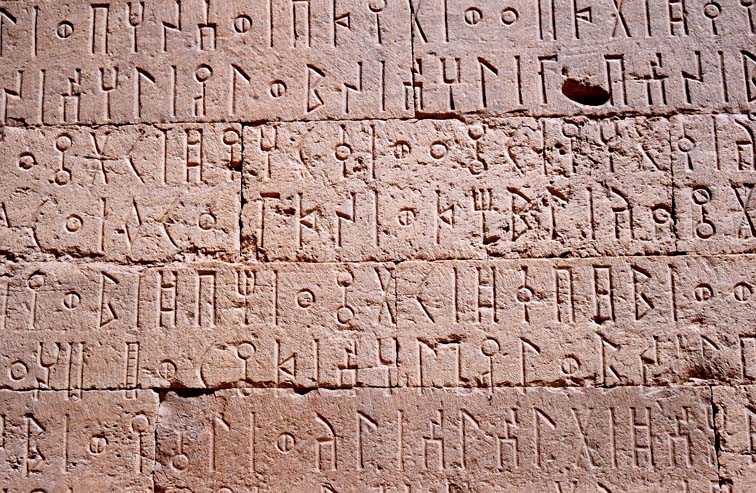 Superbly preserved Sabean script on a stone tablet amongst ruins in Ma'rib, former heart of the Queen of Sheba's Saba empire in southern Arabia Felix.

blabla

UNESCO world heritage classification hasn't spared the locals living in the walled old city of Zabid from destitution. Next to this souk stands one of the oldest mosques in the world, originally constructed during the Prophet Muhammed's lifetime and a bastion of higher education in medieval times.


blabla.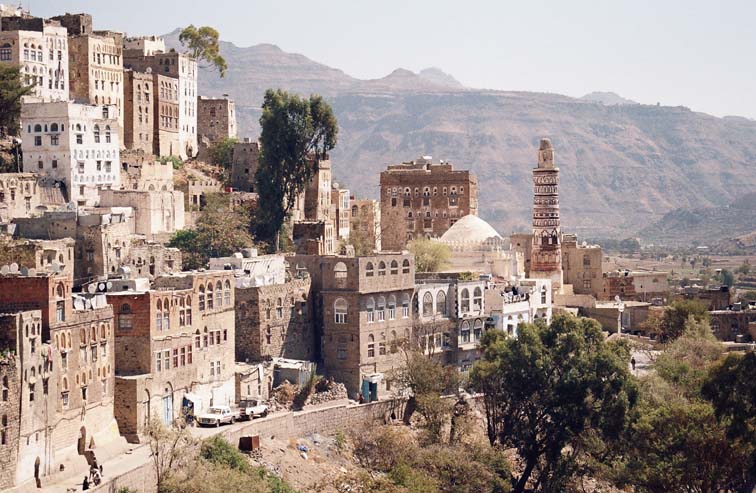 The gorgeous
site of Jibla, another former capital. The mountainous terrain in western Yemen has led to its nickname as the roof of Arabia, or the Switzerland of the Arabian peninsula.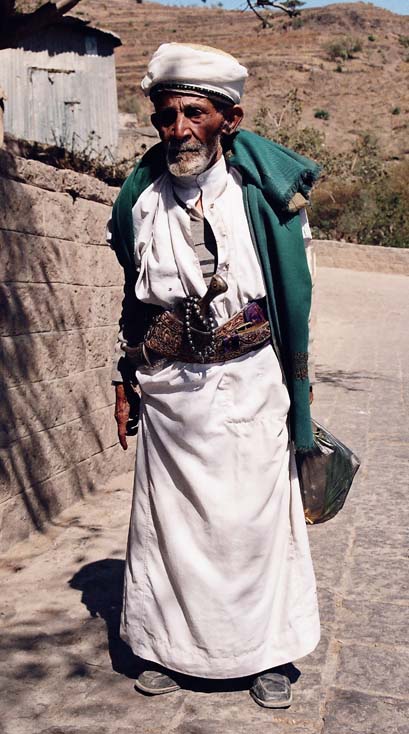 A self proclaimed imam in Jibla begs for a picture to be taken of him, followed by aggressive harrassment for a tip, not unlike almost all of the kids in touristed sites in Yemen.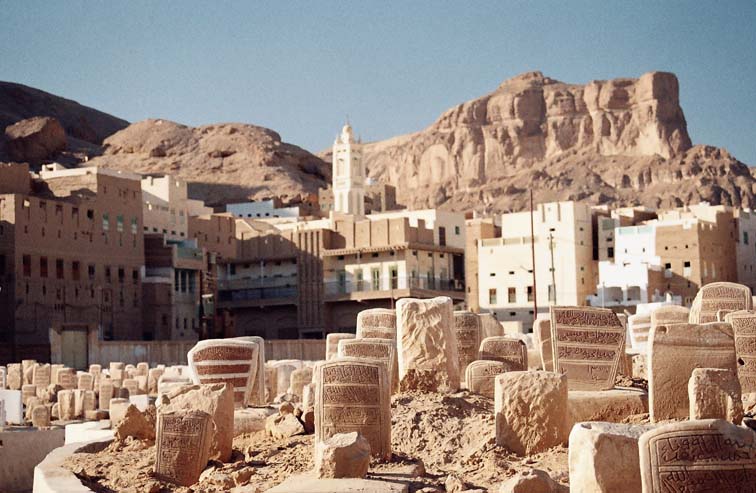 One of the islamic cemeteries in Tarim, a lethargic town in the Wadi Hadramawt most famous for the Indonesian styles of some of its mansions, brought back home by Hadrami traders who had worked in southeast Asia.






blabla





Woodwork on a door in Shibam, Wadi Hadramawt.

<>
>

Shibam has been dubbed the Manhattan of the desert, for the intense concentraition of mud skyscrapers within the confines of its walled city. Concrete was first introduced into the Wadi Hadramawt following the Yemeni war of reunification in 1994.