Lebanon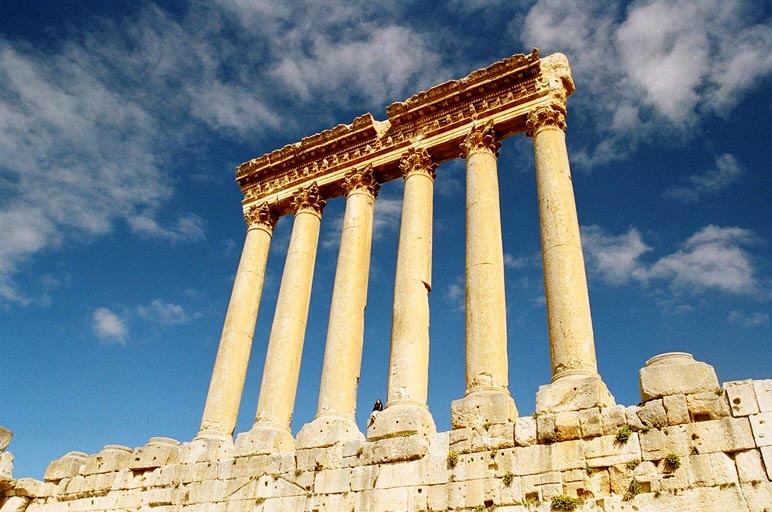 My favourite single roman ruin in the world is Baalbek, built with the intention to awe and impress. Despite its small footprint in the fertile Bekaa valley of eastern Lebanon, compared with Palmyra or Pompeii, the structures that remain are well preserved and majestic.

blablabla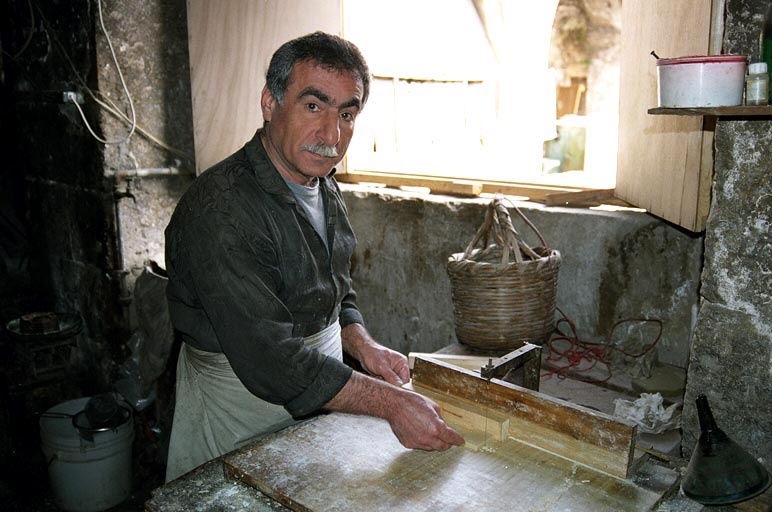 The last artisanal soapmaker in Lebanon, located in a dusty second floor atelier in a caravanserai in side the Tripoli souq, cuts pieces of musk soap to fit into my minitravelsoapdish. The family is happy to talk about the publicity they've received in magazine and TV coverage in Europe, and less enthusiastic to talk about the organized crime that competitors have used to usurp the artisanal soap business in Lebanon.

blabla
blabla.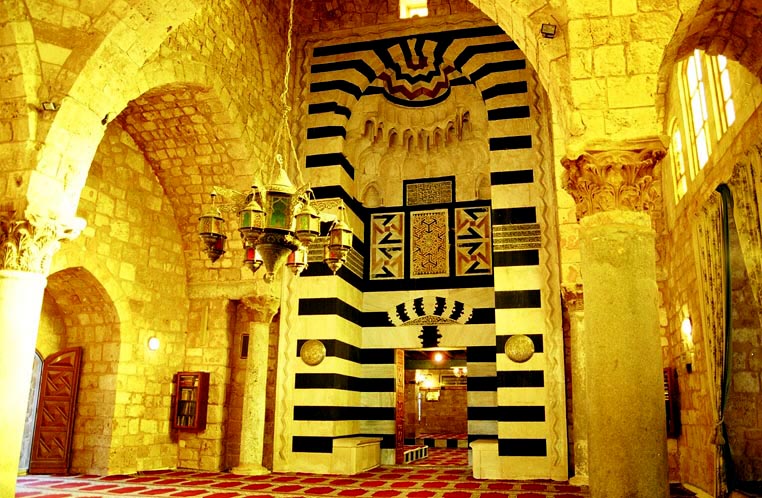 The dashing Taynal mosque in Tripoli. Both the mosque and the pleasant and undervisited city, with a souq that rivals Aleppo, are well kept secrets in the Levant.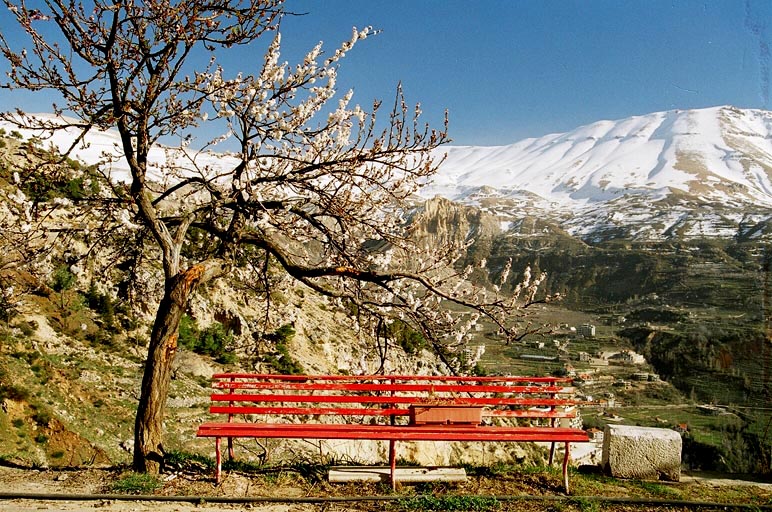 In mid-March, the beachhouses may be starting to stir from their winter hibernation, but up in the gorge-ous Qadisha valley, the ski resorts were still in their last days of operation, the snow cohabitating with the trademark Lebanese cedars and spring blossoms. Bcharre is the French-built resort town in the valley where modern day French and expats working on the coast still flock to on weekends for the fresh mountain air and beautiful vistas.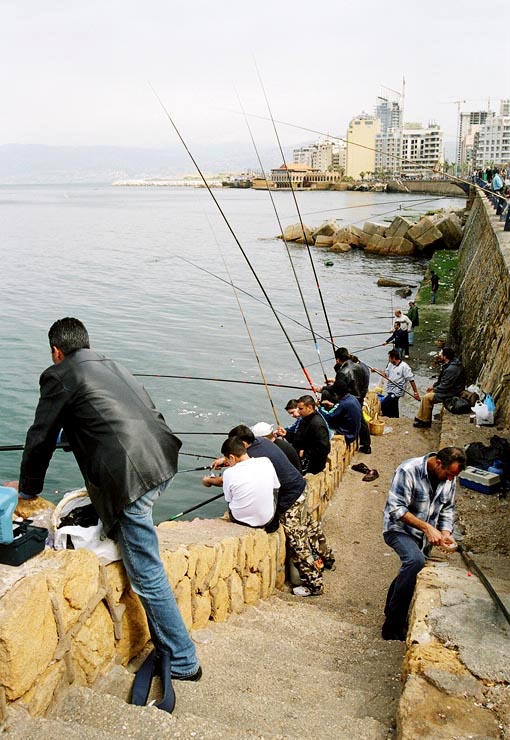 Between the bombed out buildings on the Green line battlefront during the civil war, and massive urban renewal projects, a surprisingly tranquil stupour pervades daily life in Beirut. Here on the Corniche, locals try their luck with their fishing rods on a sunny weekend afternoon.


blabla