Armenia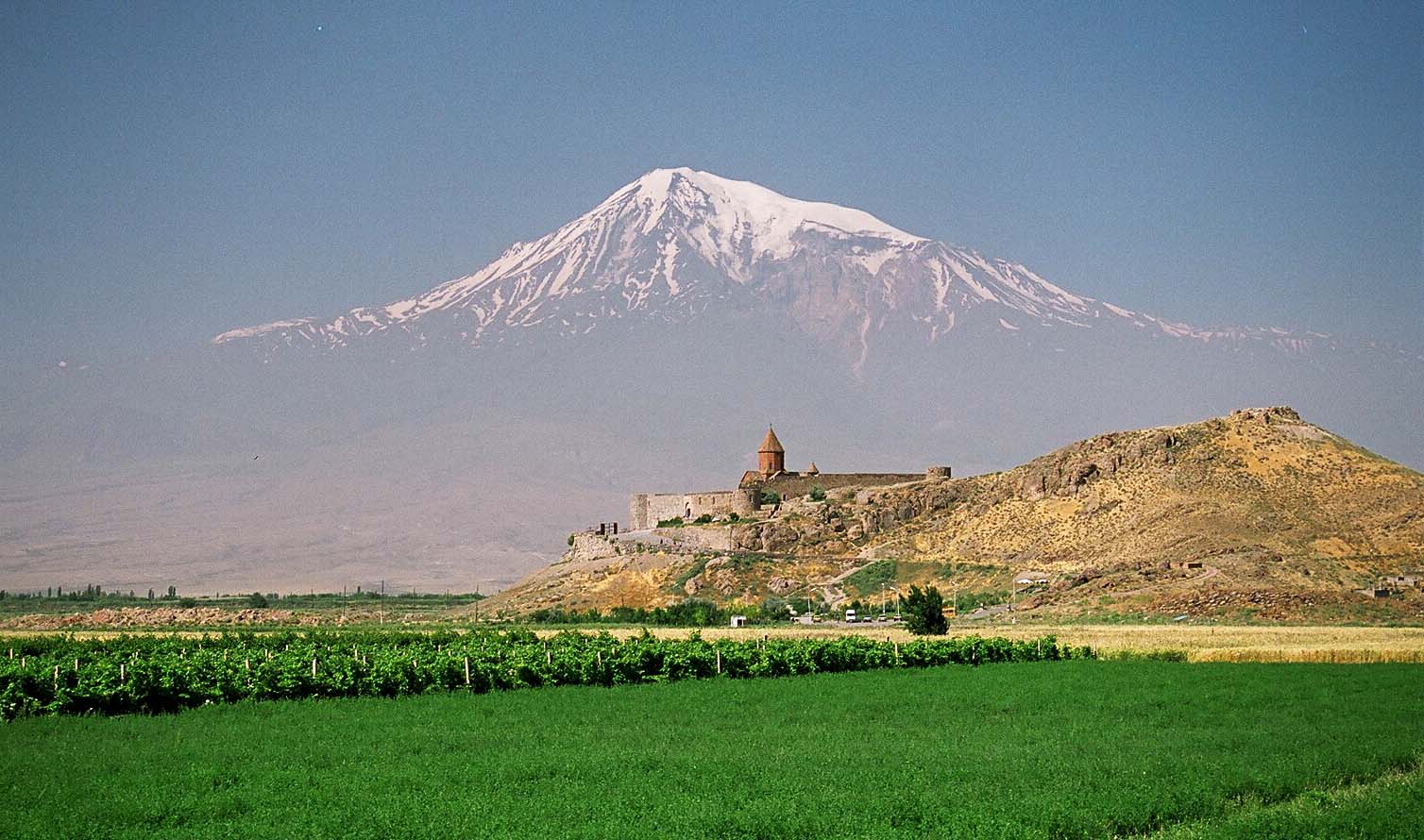 The kickass view in Armenia in my opinion is this one of Khor Virap monastery at the base of Mount Ararat..

blablabla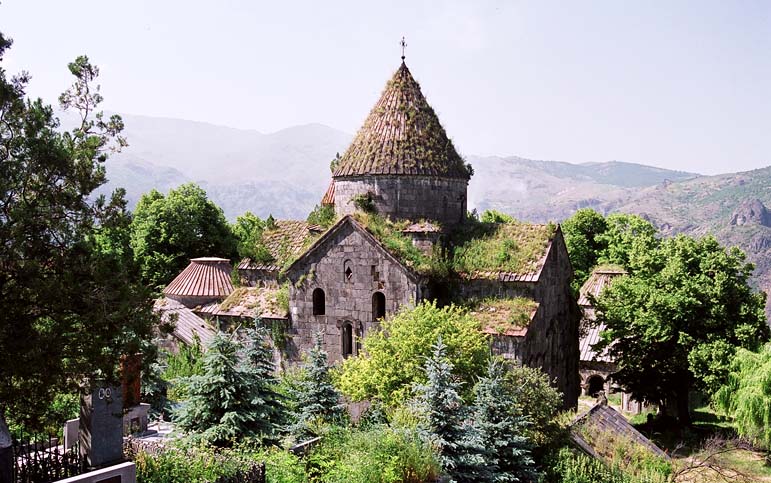 Sanahin monastery in northern Armenia is cool for the overgrown mossy look.

blabla
blabla.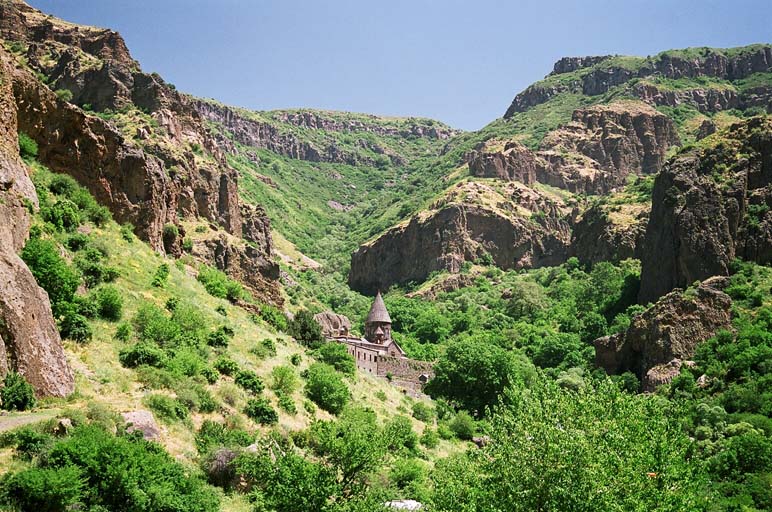 Geghard monastery near Yerevan may be the most beautiful church in Armenia, as much for its medieval rooms and decorations and Armenian inscriptions as its stupendous canyon setting.

.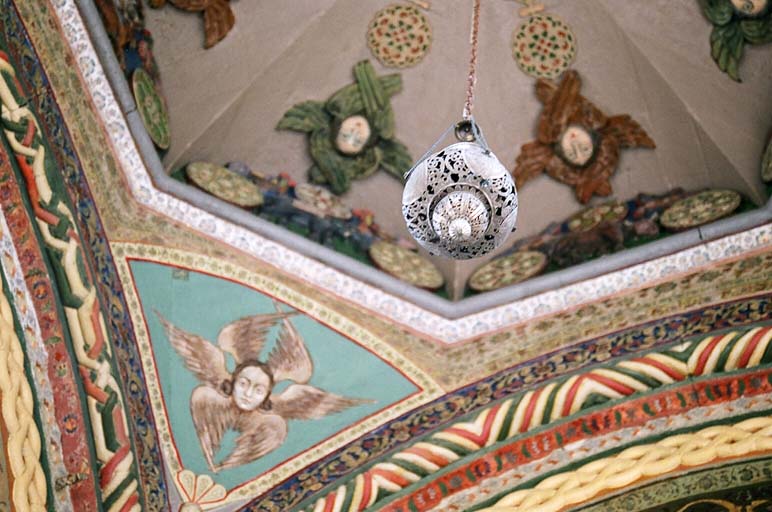 Ceiling design of the entry porch into the Echmiadzin cathedral, the Holy See of the Armenian orthodox church. You will hear no less than a dozen times while visiting that Armenia was the first country to adopt Christianity nationwide, in the 4th century. Armenians are indeed very religious and its brand of christianity as conservative and restrictive as the islam practiced in neighbouring countries. Many of the gender and clothing and social interaction rules are in fact identical between christians and muslims in this part of the world. I would argue that Iran is much more secular on the whole than Armenia.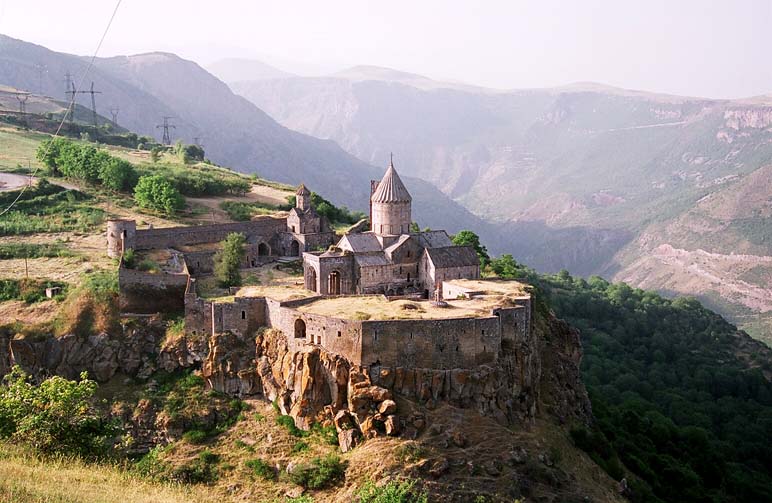 The money shot of the remote Tatev monastery is obscured by an ugly Soviet power cable so this is the next best view of the most dramatic church setting in Armenia. If you're wondering whether churches in nice settings are all that Armenia has to offer to tourists, you're not that far off the truth.


blabla