Botswana, Lesotho and Swaziland


A model railway car at the Botswana national museum in the capital Gaborone. Gaborone is well developed and clean and functions well, but is somewhat lacking in charm.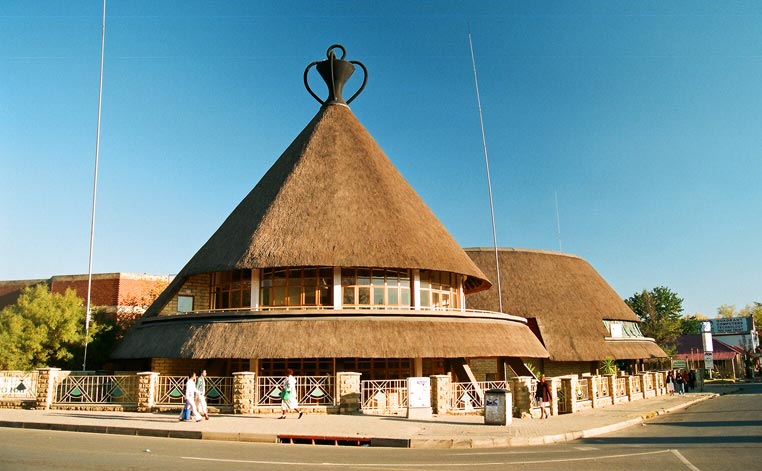 The Lesotho Hat Company store is the most distinctive place in Maseru, the capital of the tiny impoverished country of Lesotho, completely encircled by South Africa.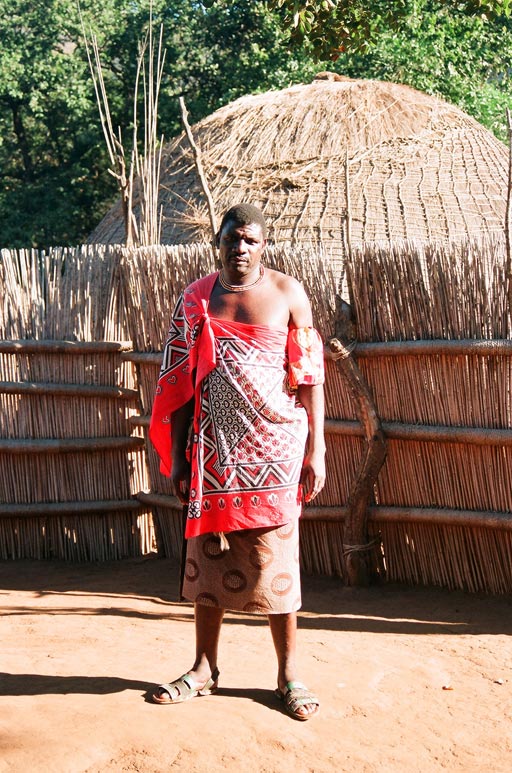 In the made-for-tourists Swazi cultural village in Lobamba, Swaziland, actors are hired not to only play the roles of traditional Swazi villagers, but to live and sleep there full time. At the end of the visit, villagers come out to sing The Lion Sleeps Tonight in English. A bit sad to see that this is the direction of African tourism, especially having recently felt the intensity and sincerity of authentic West African traditional rituals.