Paraguay & Uruguay
Paraguay



blabla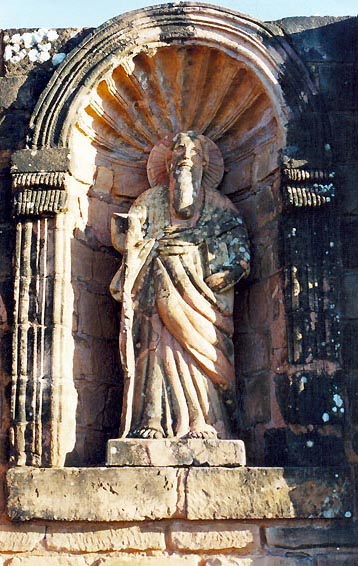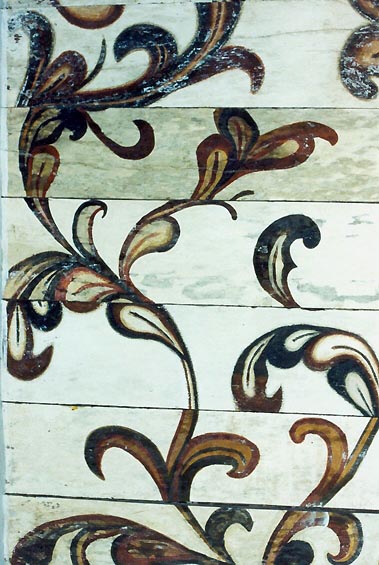 Artwork from the Jesuit missions collectively classified as a UNESCO World Heritage site. A statue from the atmospheric ruins of Reduccion Trinidad (left) and a partly restored chapel ceiling fresco at the San Cosme y Damian reduccion (right). Note the difference between unrestored faded panels and the brighter restored panels.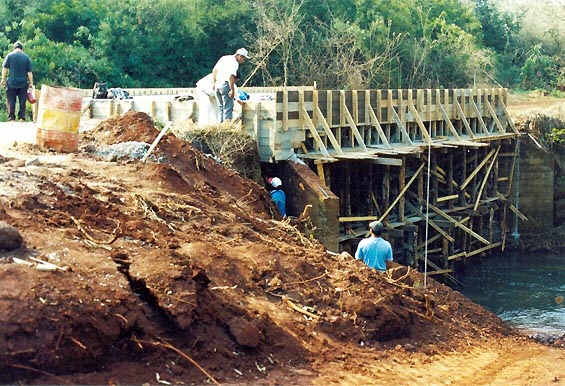 A bridge being built in the rural area near the Japanese colony of Pirapˇ. The chief engineer, Se˝or Tamai-san (wearing white cap and shirt), was Mitsubishi-trained in Japan, and voluntarily supervises a work crew of mostly local farm labourers who benefit from gaining access to the main highway. Construction funds were obtained from national and international rural development grants and no outside companies were brought in.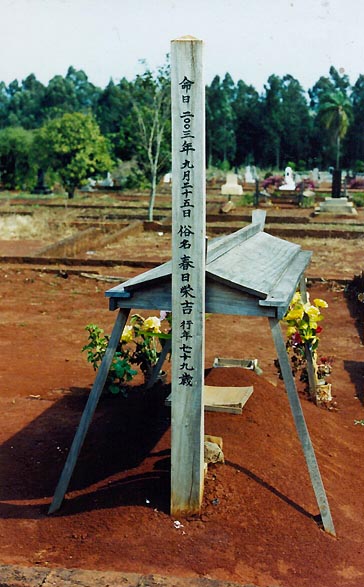 The cemetery in Pirapˇ now contains remains from three generations of Japanese-Paraguayan immigrants .



Uruguay





blablablak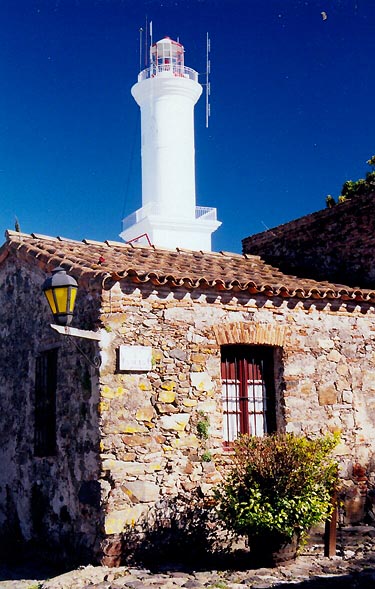 Colonia del Sacramento remains the only particularly notable colonial city to visit in the southern half of South America. Flahes of the flamboyant Portuguese style liven up the stone buildings in the tiny old town. Though easily accessible directly from Buenos Aires on a fast and expensive speedboat, it is much more worthwhile to take the all-day bus-boat-bus combination which takes you on a cruise through the splendid Tigre Delta at the mouth of the mighty Paranß River.
blabla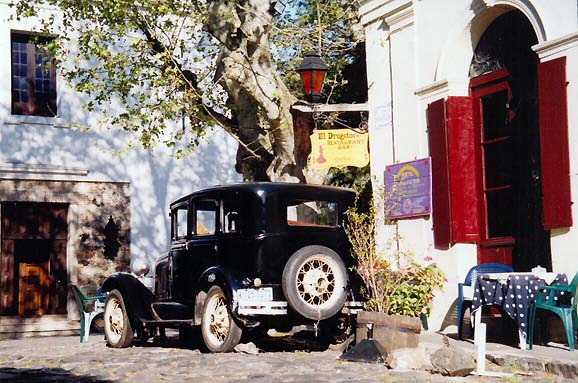 Antique cars like this all over Colonia del Sacramento are clearly selling oldness to the tourist market, consisting mainly of upper class Argentines who come for a relaxing getaway, and maybe do some banking as well. The wealthiest Argentines survived their sudden 2001 economic crash unscathed because they had held their hard currency assets in Uruguayan banks. The Uruguayan economy crashed later than Argentina's, permitting their clientele to move their holdings to safety overseas on time.