Australia

blabla



<>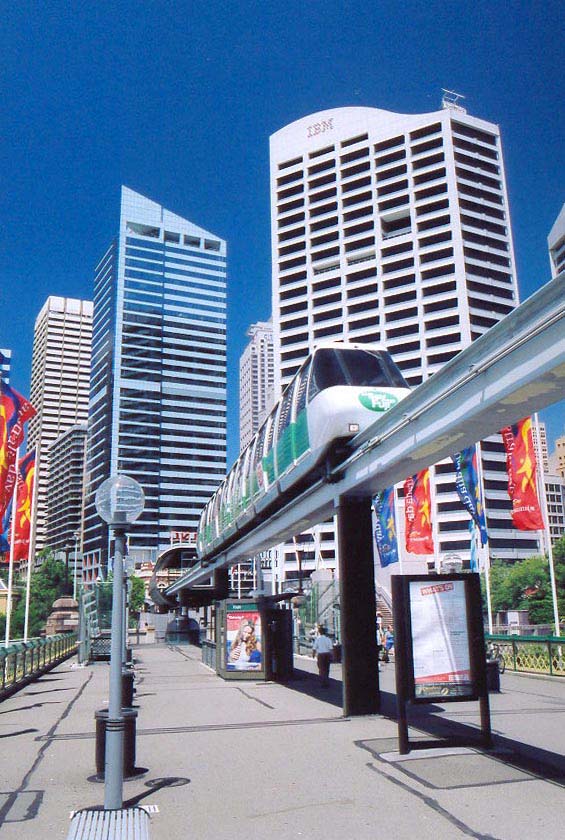 Is this Tomorrowland at Disneyworld? Nah, it's Sydney harbour. I don't know what the city looked like before the 2000 Olympic games, but it's pretty spiffy now. Sydney reminds me of Los Angeles more than any other city in the world.
>
blablabla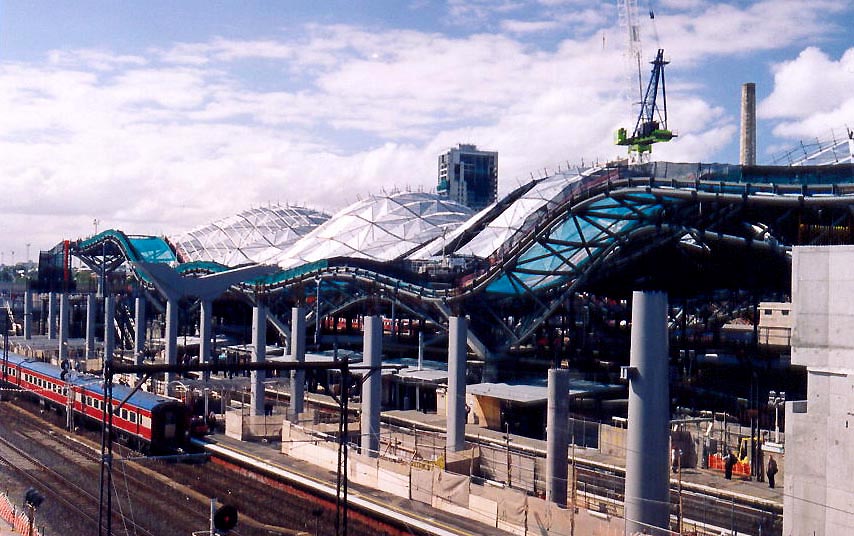 More nice contemporary architecture, this one the new Melbourne railway station still under construction.
blabla
blabla.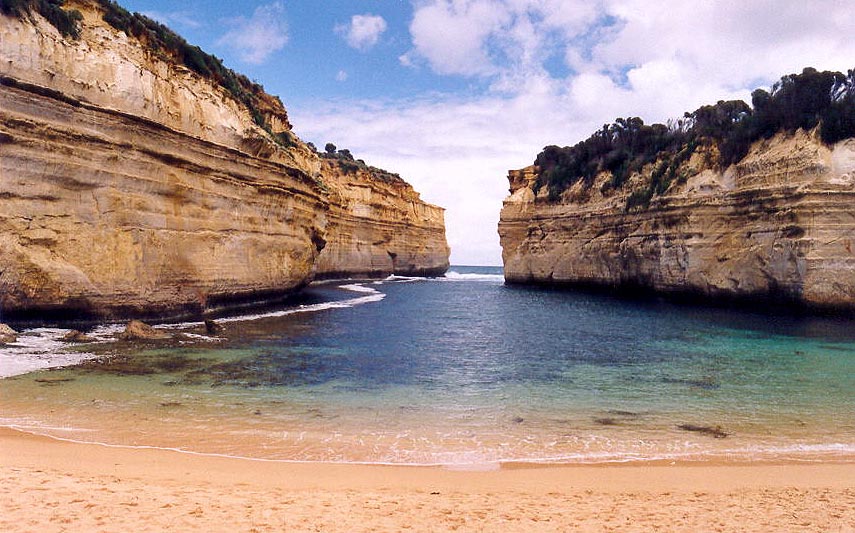 The Loch Ard Gorge is one of the highlights along the scenic Great Ocean Road along the south coast of Victoria, between Melbourne and Adelaide. Probably better know are the 12 Apostles not far from here.

blabla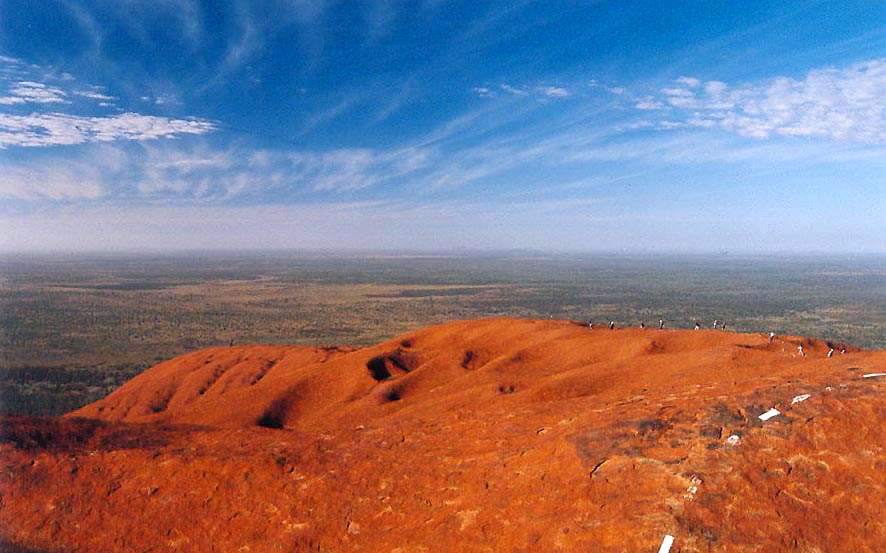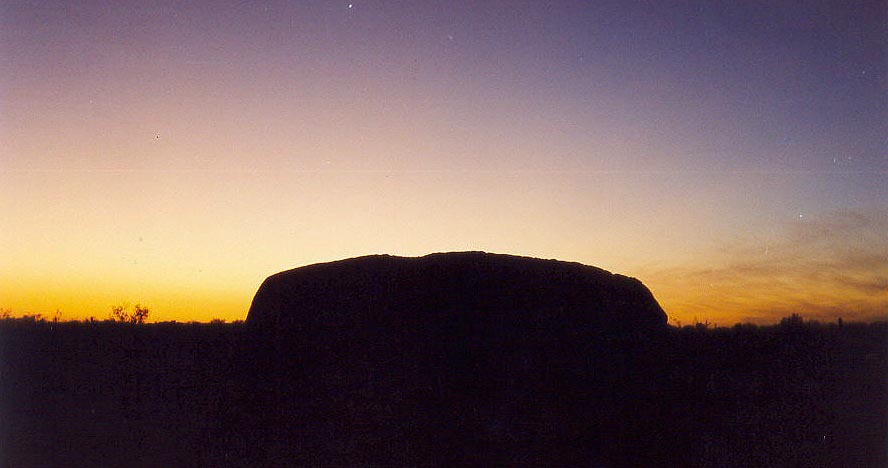 Uluru, or Ayer's Rock, was for me the most dramatic sight in Australia. Like most visiting backpackers, I was soon convinced that climbing the aboriginal sacred rock monolith was a non-issue. Local aboriginal groups can quickly shut down the practice if they wanted to, but stand to benefit financially by permitting limited access. It is their ultimately their choice in the matter. None of the climbers who ascended regretted doing so and a couple of those who didn't climb for moral reasons regretted it afterwards. All climbing is done early in the morning, and accessed was closed by mid-morning due to the 40°C Outback heat.