New Zealand

blabla



<>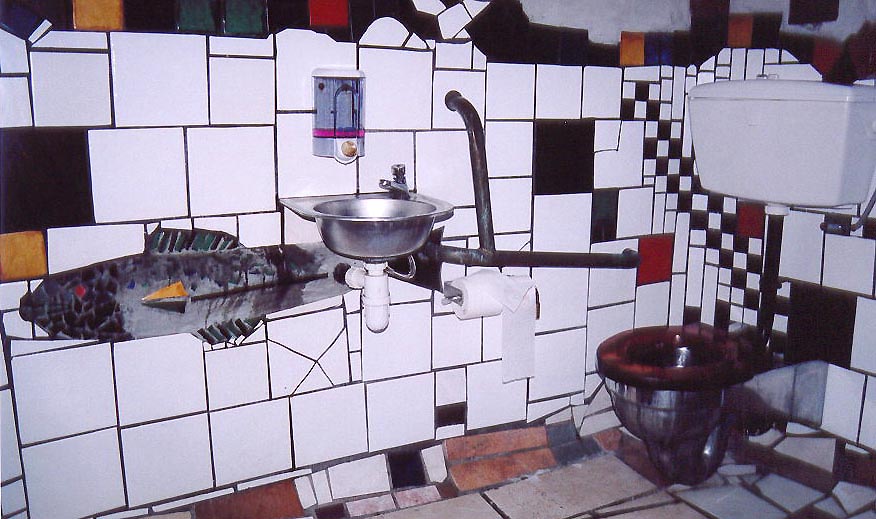 Friends found it odd that the first place I wanted to visit in New Zealand was a public toilet. But this wasn't any old toilet, this was a Hundertwasser toilet. The Viennese artist chose to retire in Kawakawa in the north island and he repaid his adopted hometown by designing their public toilets on the main road.
>
blablabla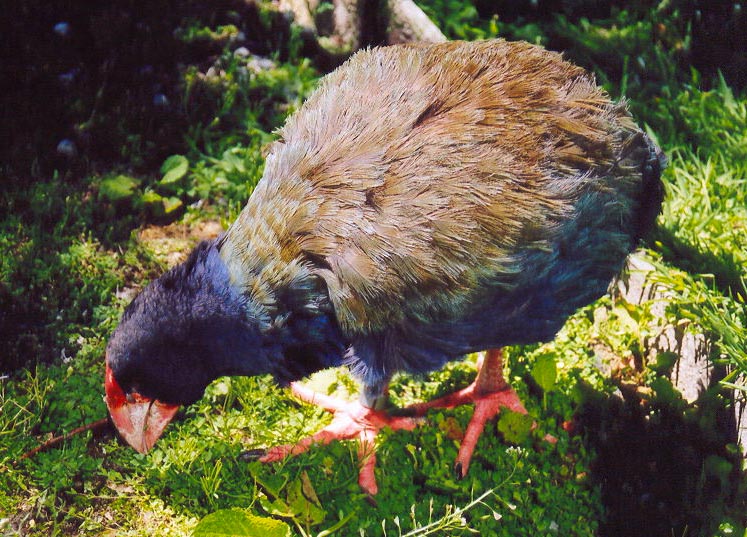 I never did see a kiwi in New Zealand, though goodness knows I tried in several places. Fortunately, I did manage to bag this rare and kooky New Zealand bird, the Takahe. Something like half of the world's population of this bird lives in this wildlife refuge in Te Anau (south island).
blabla
blabla.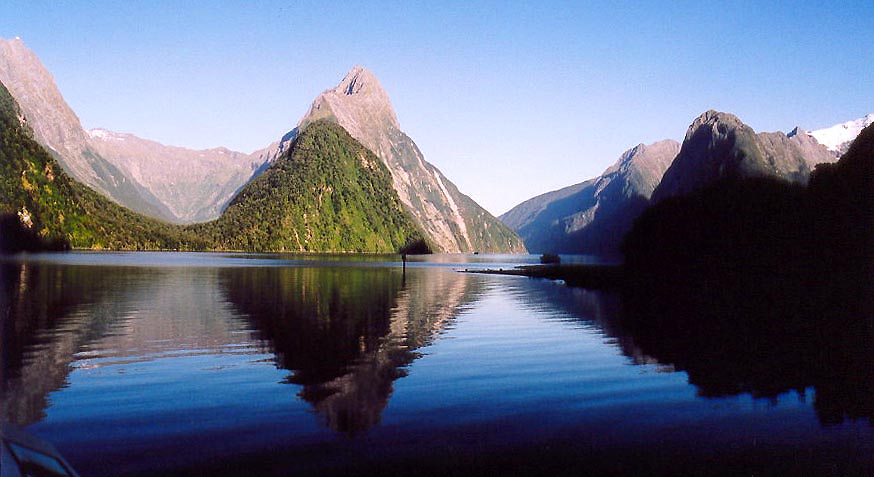 This postcard-like picture of the Milford Sound remains one of the most awe inspiring images in the southern hemisphere. Mitre Peak in the centre is the highest peak rising straight out of the water in the world. A boat ride through these fjords on the west coast of the South island cannot be missed on a visit to New Zealand. It's one of those rare places in the world, like Fitzroy or Iguazu or Mt St-Michel or Monument Valley, where there's really nothing to compare it with.