Ecuador, northern Peru, & Colombia
11 June to 7 July 2004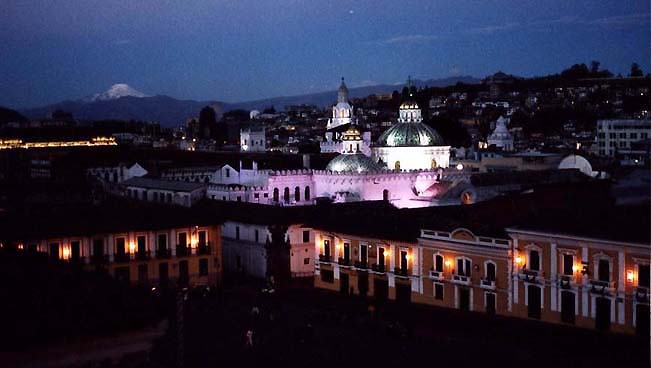 Sunset view from my room over the Plaza San Francisco, in the heart of Quito's lovely old town.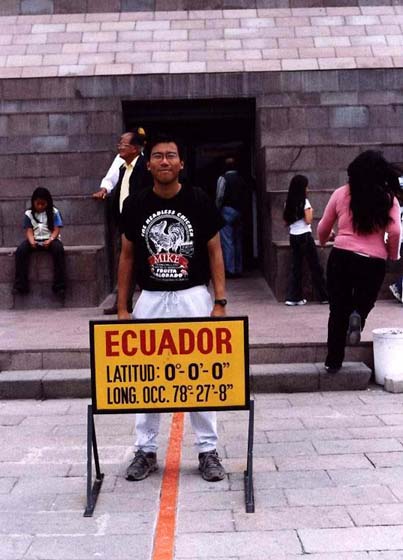 A theme park-like tourist complex complete with giant obelisk and fake colonial village has been created an hour north of Quito at the site of the Mitad del Mundo, or "middle of the world." My right foot is south of the equator and my left foot north, purportedly.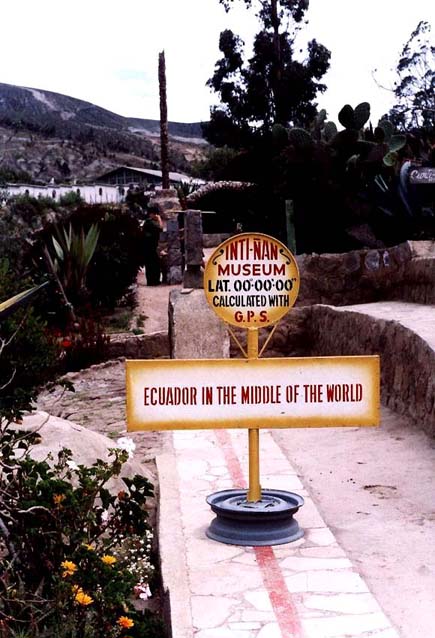 However, the position of the equator at the Mitad del Mundo was based on the assessment of French explorer Charles-Marie de la Condamine in 1736, and it missed by about 200m to the south. At the position of the "real" equator, as determined by GPS and by quirky experimental evidence presented at the site, is the eclectic little Inti-Ñan private museum, well worth a visit.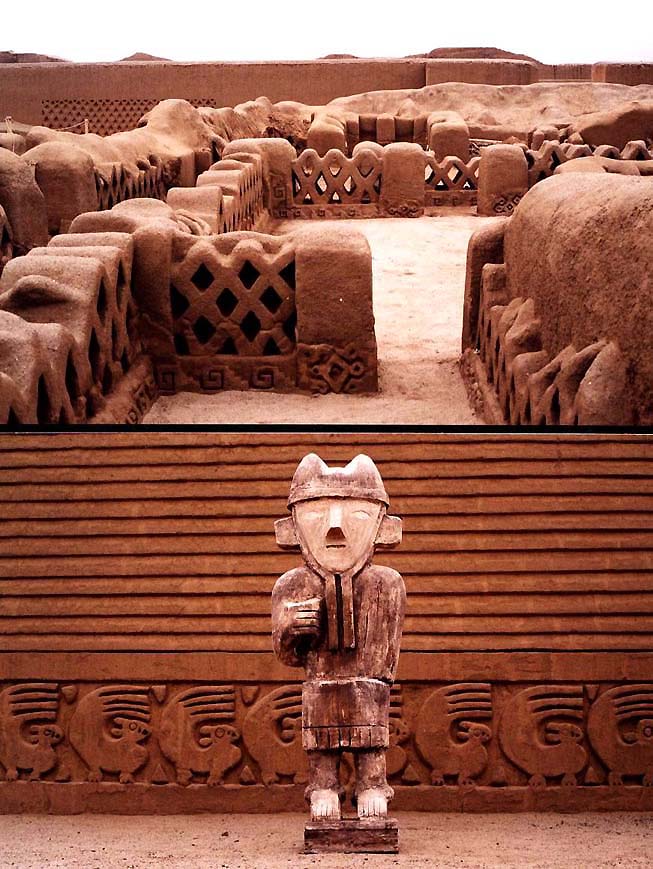 The surprisingly little known Chan Chán ruins is one of the great archaeological treasures in the desert of northern Peru, rightly termed the Egypt of South America. The ornate Ciudadela de Schudi of this site, the largest adobe city in the world, has been partially reconstructed from the original pre-Incan ruins. Peru's rich legacy of pre-Incan civilizations is among the finest and oldes in the Americas, and its art far outshines the relatively spartan decorations in better known Inca sites like Machu Picchu.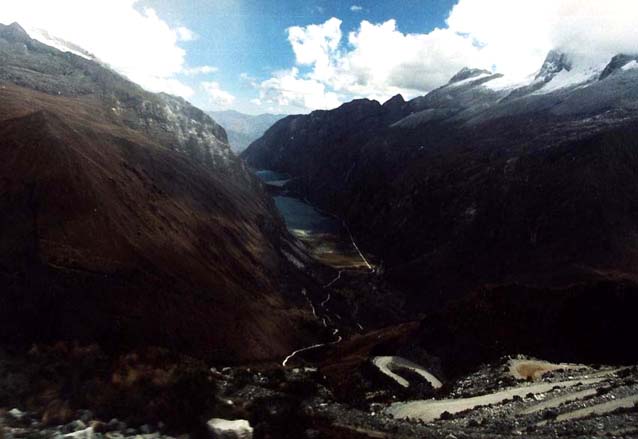 View toward the Llanganuco lakes from the 4767m Portachuelo de Llanganuco pass in the Cordillera Blanca of northern Peru. The spectacular views from the two 4700m+ passes, passing through 6000m+ peaks, are the highlights of the Santa Cruz-Llanganuco trek, one of countless trekking possibilities based from the town of Huaraz.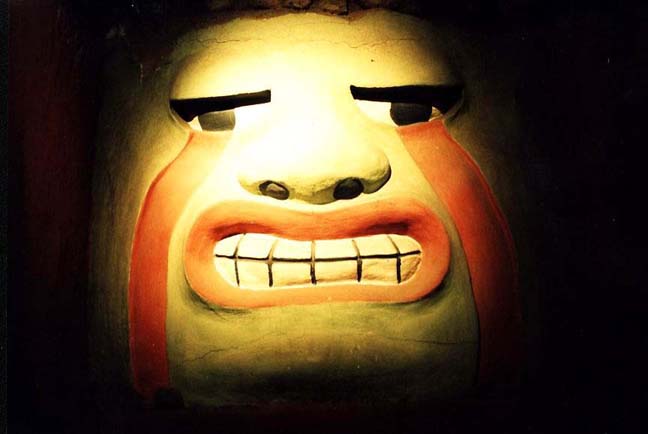 Part of a human-sized wall decoration of the pre-Incan city of Sechin, in northern Peru, now stands in the dazzling Museo de la Nacion in Lima. Without doubt this is the finest archaeological museum in South America and in my opinion one of the best in the world.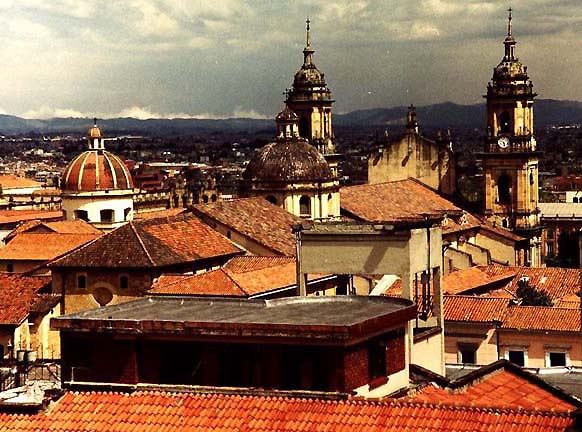 A view over the rooftops of the colonial Candelaria district and cathedral of Bogotá, as seen from the top floor cafeteria of the postmodern Biblioteca Luis Angel Arango. Any preconception of Colombia as a gun-toting, drug-smuggling den of chaos is quickly dispelled by the elegant tranquility of its very European capital city.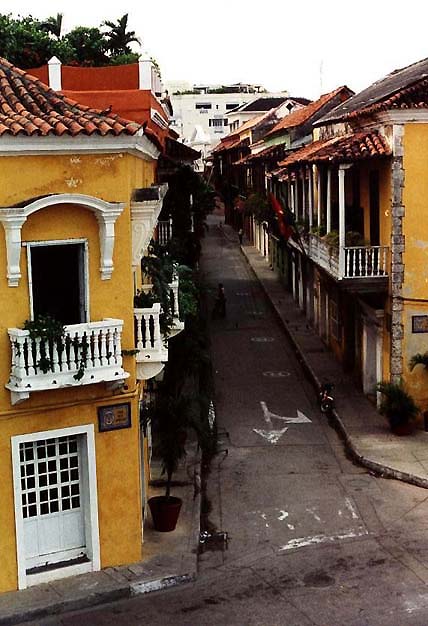 Just a typical street in the breathtaking colonial centre of Cartagena, Colombia's colourful gem on the steamy Carribean coast which once housed the plundered gold of the Spanish empire. Only cobblestone streets are missing from the perfect 17th century illusion, easily the most beautiful Spanish colonial city in South America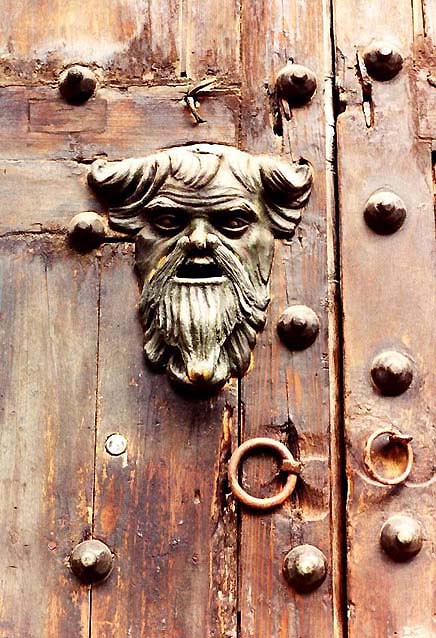 Many authentic period brass and wood doors to colonial casas remain dotted around the centre of Cartagena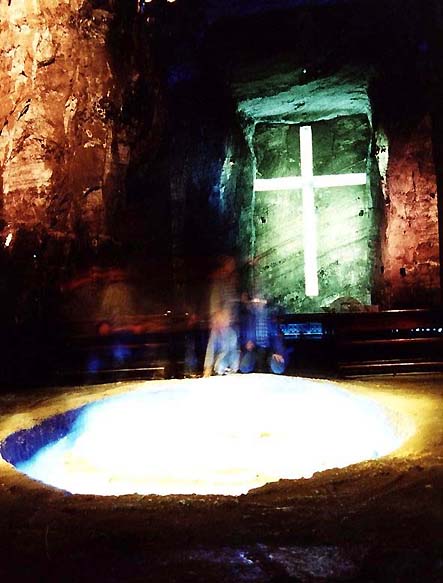 Inside one of the many chambers of the Zipaquirá Salt Cathedral, an underground shrine excavated out of a rock salt mine



BACK to HOMEPAGE